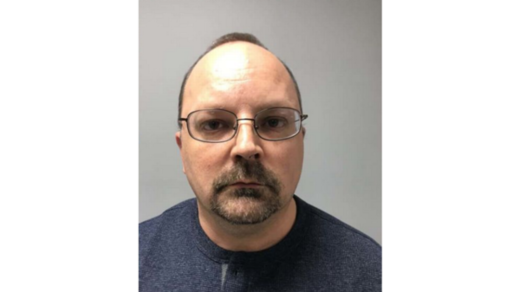 It started in October, when Connecticut police say they noticed a person with the email "daddydomboss@baymontct.com" was looking to do a "casting couch interview" with a young Mexican girl.
Now,
police have arrested 46-year-old Simon Hessler
, whom they accused of trying to purchase an underage foster child so he could have "limitless sex" with her in his "sex dungeon" that he had set up in a trailer near the hotel he owns, according to Fox61.
Det. Samantha McCord was investigating child sex trafficking when she went undercover to reach out to Hessler, who provided photos of
"an elaborate sado-masochism room with multiple beds with whips and chains and handcuffs on the wall"
that he hoped to use with an underage girl, police say, according to The Hartford Courant.
For two decades
,
Hessler had been doing the "training of slaves" in his trailer
with the aid of clients from New York and Boston, he allegedly told McCord, according to NBC Connecticut.