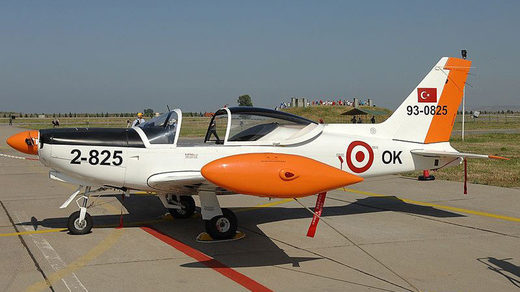 A military plane has crashed in Izmir province, western Turkey, during a training flight, the Turkish Armed Forces said in a statement. Both pilots were killed in the accident.
The SF-260D training plane crashed shortly after takeoff from Cigli Airbase at around 11am local time Friday, statement says, as cited by
Hurriet
. Fire brigades, ambulances, as well as search and rescue teams were immediately sent to the crash scene.
Debris from the aircraft was reportedly found some 3km north of the military facility.
The cause of the fatal crash is currently being investigated.