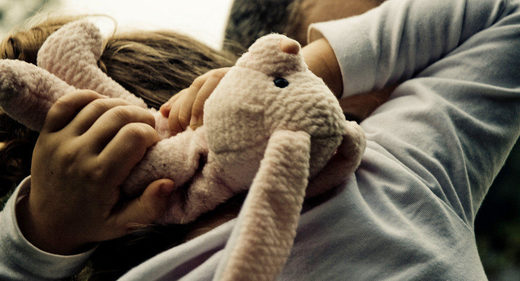 Young victims of abuse are being failed by criminal justice agencies in Britain, which are not doing enough to protect them, a recently published report has found.
It has been revealed that
children and teenagers in Britain were made to feel like criminals and accused of wasting police time, when they informed authorities that they had been sexually or physically abused. In some cases, the young person's story simply wasn't believed.
As a result, Victims' Commissioner, Baroness Newlove, has
published a review
titled,
Are We Getting it Right for Young Victims of Crime?,
which shockingly found that children and teenagers were made to feel like criminals themselves.