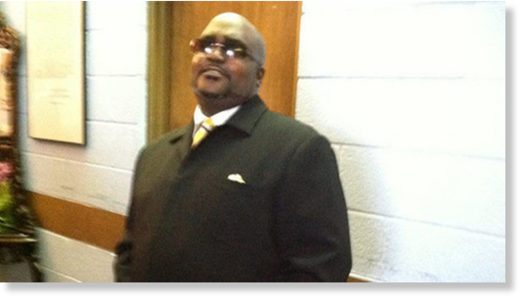 A white Tulsa police officer who fatally shot an unarmed black man last year has been found not guilty of first-degree manslaughter, outraging protesters gathered outside the courthouse to demonstrate against police brutality.
Betty Shelby denied race was a factor when she shot Terence Crutcher and insisted her actions were driven entirely by the behavior of the man she shot.
Crutcher was killed on his way home from his night class at Tulsa Community College in September, after he pulled his SUV over because he was experiencing car trouble.
Shelby claimed she shot the 40-year-old father because she thought he was reaching for a gun, although police
footage
shows Crutcher had his hands in the air.