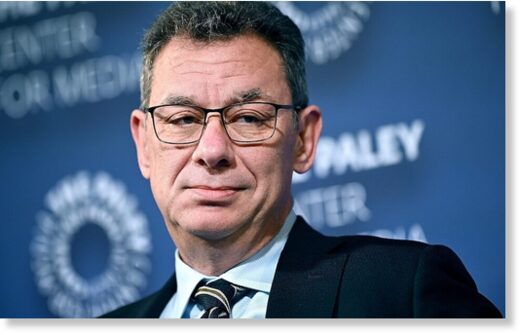 Pfizer's CEO has been rapped by the UK's pharmaceutical watchdog for making "misleading" statements about children's vaccines,
The Telegraph
can disclose.
Dr Albert Bourla used an interview with the BBC last December to claim that
"there is no doubt in my mind that the benefits, completely, are in favour of"
vaccinating youngsters
aged five to 11 against Covid-19.

Comment: No doubt there are financial benefits.


He argued that "Covid in schools is thriving" adding: "This is disturbing, significantly, the educational system, and there are kids that will have severe symptoms."