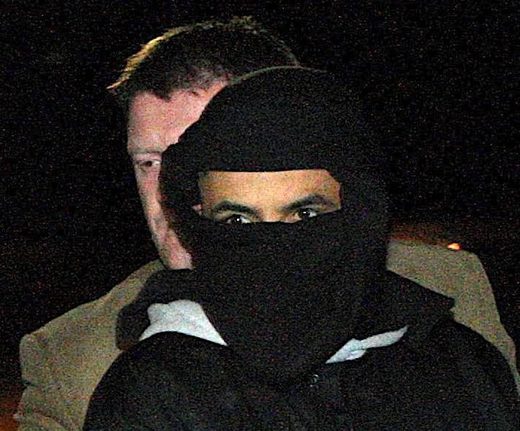 An Algerian national accused by the US of supporting and recruiting for Al-Qaeda has been brought to the US for trial before a federal court, rather than face a military commission in Guantanamo Bay, Cuba.
Ali Charaf Damache, 46, also known as "Theblackflag," was extradited from Spain and scheduled to face a federal judge in the Eastern District of Pennsylvania on Friday for arraignment on charges
filed in 2011
.
The indictment charges Damache with conspiracy to provide material support to Al-Qaeda and attempted identity theft, which carry up to 45 years in prison.
Damache, who holds dual Algerian and Irish citizenship, was arrested in Ireland in 2010 on unrelated charges. He was released after an Irish judge rejected the Obama administration's extradition request, only to be arrested again in Spain in 2015.
According to the
New York Times
, Damache's extradition and arraignment before a regular US court represents a deviation from President Donald Trump's campaign promise to fill up Guantanamo Bay with "bad dudes," and from statements about putting terrorism suspects on trial made by Attorney General Jeff Sessions.