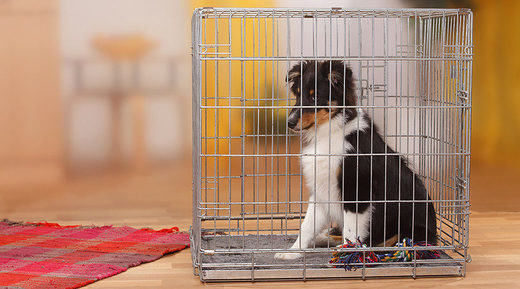 California has passed legislation making it
the first state to require pet stores to sell rescue animals.
Governor Jerry Brown signed bill Assembly Bill 485 into law on Friday, forcing animal stores to transition to selling rescue animals starting in 2019.
Animals like cats, dogs and rabbits must come from shelters or adoption centers in a bid to stamp out mass breeding of animals in so-called "puppy mills."
"This is a big win for our four-legged friends, of course, but also for California taxpayers who spend more than
$250 million annually to house and euthanize animals in our shelters,"
Democratic assemblyman and co-author of the bill, Patrick O'Donnell,
said
in a statement.