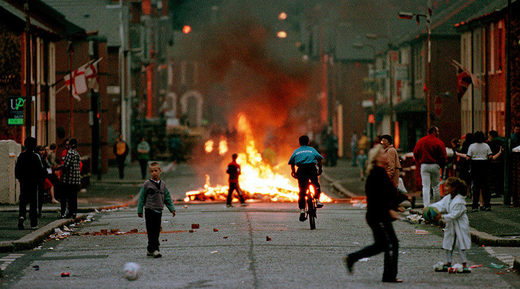 The torture that detained Catholics in Northern Ireland allegedly endured at the hands of the British was on the scale of a "war crime" a Belfast Court has heard.
The case revolves around 14 men who were kidnapped by security forces in 1971 and subjected to so-called deep interrogation.
This included the "Five Techniques" that were to become standard practice for 'War on Terror'-era interrogators.