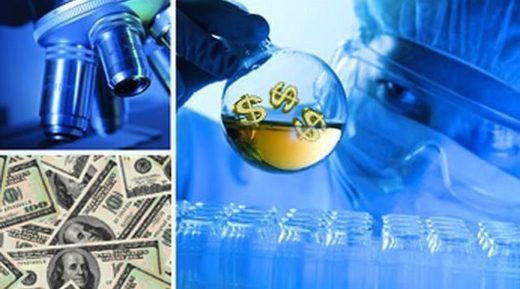 All 10 senior editors of the open-access journal
Nutrients
resigned last month, alleging that the publisher, the Multidisciplinary Digital Publishing Institute (MDPI), pressured them to accept manuscripts of mediocre quality and importance.
T
he conflict is familiar for many commercial open-access publishers: Because authors pay fees per published article (about $1800 in the case of
Nutrients
), the publisher has an incentive to publish as many as possible. On the other hand, scientists prefer to publish in choosy, reputable journals, and academic journal editors want to maintain this quality.
On 15 August, the editor-in-chief of the journal, Jon Buckley, of the University of South Australia in Adelaide, received an email from MDPI announcing his replacement at the end of the year by someone who would "bring different ideas on board." Buckley says this was an excuse to push him aside because of his strict editorial policy. He resigned immediately, and nine other senior editors followed.