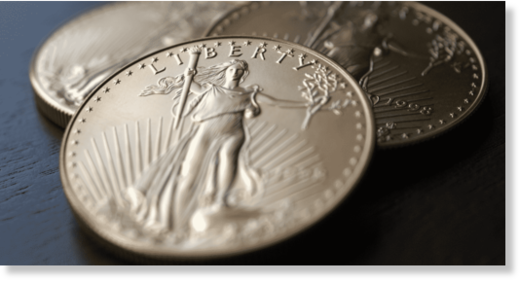 Bills introduced in the Tennessee legislature would define gold and silver specie as legal tender and eliminate sales taxes levied on it. Passage of these bills
would pave the way for Tennessee residents to use gold and silver in everyday transactions
, a foundational step for the people to undermine the Federal Reserve's monopoly on money.
Sen. Steve Southerland (R-Morristown) introduced Senate Bill 978 (
SB978
) on Feb. 6. Rep. Rick Eldridge (R-Morristown) introduced the House companion bill (
HB1323
) the same day. Titled the
Tennessee Legal Tender Act
, the legislation would make gold and silver legal tender in the state, meaning it would be recognized as a medium of exchange for the payment of debts and taxes. Practically speaking, gold and silver specie would be treated as money, putting it on par with Federal Reserve notes in Tennessee.