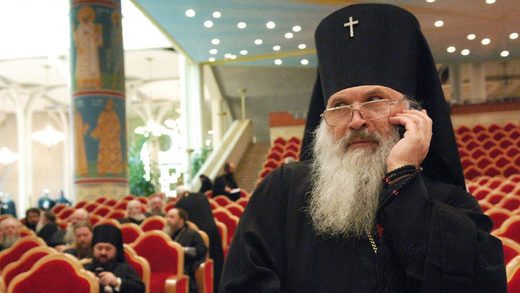 A novel way to administer some traditional sacraments, including confession, has been adopted by the Russian Orthodox Church as the country takes increasingly restrictive social distancing measures to combat coronavirus.
Strict home isolation rules adopted by authorities in most Russian regions
have posed a challenge for Christians wanting to continue with their spiritual lives while the pandemic rages. With more 3,500 people infected nationwide, the Church's
Patriarch, Kirill, has asked worshippers to stay away from chapels for the moment
.
Instead, the Church has promptly come to the aid of its flock and offered them some rather unorthodox ways of participating in traditional sacraments. Most recently, Metropolitan Hilarion, the head of the Synodic Department for External Church Relations, told the faithful that they can use modern technology.