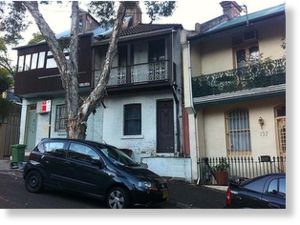 When an elderly Australian woman apparently vanished from view eight years ago, no one bothered to call the police. Not her relatives, her neighbours, or government officials, who kept paying her welfare benefits into a bank account that sat untouched.
New South Wales state police said Wednesday that they discovered the woman's skeletal remains on the floor of her Sydney home on Tuesday, after her sister-in-law finally called them to report that she had not heard from the woman - who would have turned 87 next month - since 2003.
"It's sad that the woman appears to have died several years ago without anyone noticing," said police Acting Superintendent Zoran Dzevlan.
Police were trying to determine exactly when the woman died, but said they didn't think the death was suspicious.
The woman, whose name was not released by police, was a recluse who had no relatives except for her sister-in-law, Dzevlan said. The two had a fight in 2003 and never spoke again. Police have not said why the sister-in-law waited years to report the woman missing, or what prompted her to call now.