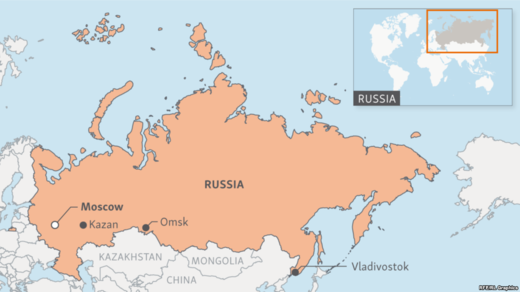 Four guards at a penitentiary in the Russian city of Chelyabinsk have been handed prison terms for beating an inmate to death.
A court in Chelyabinsk on November 15 found the four men guilty of abuse of power with violence and sentenced them to prison terms between three and eight years.
Inmate Sultan Israilov was found dead in the Corrective Colony No. 2 penitentiary in December 2015.
The prison authorities initially claimed the death was a suicide.
But some 500 inmates started a hunger strike, demanding an investigation into Israilov's death, which led to a probe in which five prison guards were arrested.
One of the guards committed suicide in May 2016 while under house arrest.