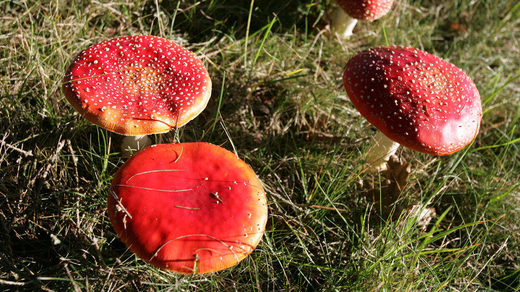 More than 700 people have been poisoned after eating wild mushrooms in Iran, the country's emergency services said. At least nine people have died, while dozens more remain in critical condition, local media report.
"The latest emergency statistics show that 721 people have been poisoned by poisonous mushrooms, of which 190 were hospitalized, 523 were cleared, and nine died,"
Mojtaba Khalidi, an emergency services spokesman,
told
Iran's ISNA news agency.