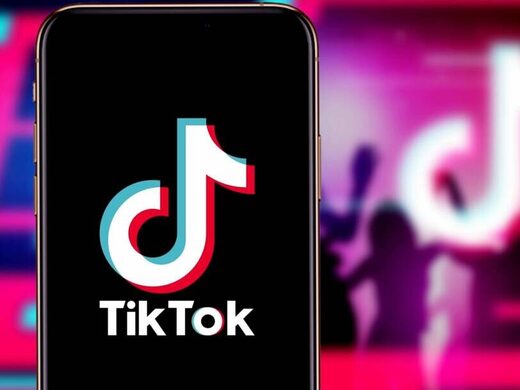 Many of the teen girls who developed tics were watching TikTokers who say they have Tourette Syndrome, The Wall Street Journal reported.
Doctors in multiple countries are reporting a rise in teen girls developing tics, and that anxiety, depression, and TikTok could be contributing factors.
The rise began around the start of the pandemic and has alarmed and puzzled doctors,
The Wall Street Journal
reported. Several
medical journal
articles found the teen girls were watching TikTok videos of people who said they had Tourette syndrome.
Tourette syndrome is a genetic nervous-system disorder, according to
VOA News
, and can cause tics, repetitive, involuntary movements, or sounds. The disorder mostly impacts boys and the tics typically start when a person is young and then develop over time.