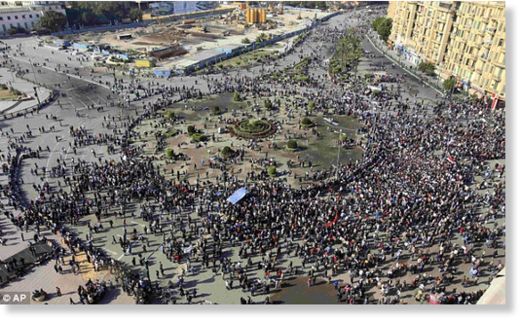 Paris - Press watchdog Reporters Without Borders urged media organisations on Friday to take care to protect female reporters from sexual assault while covering unrest in Egypt, following several serious attacks.
The group initially warned women journalists not to work in Cairo's Tahrir Square, epicentre of the revolt against Egypt's junta, at all, but after protests from press unions decided instead to advise great caution.
"It is more dangerous for a woman than a man to cover the demonstrations in Tahrir Square. That is the reality and the media must face it," RSF said.
"It is the first time that there have been repeated sexual assaults against women reporters in the same place. The media must keep this in mind when sending staff there and must take special safety measures.
"We are not saying the international media should pull out and stop covering events in Egypt, but they need to adapt to the threats that currently exist. Women journalists going to Tahrir Square should be aware of this situation."