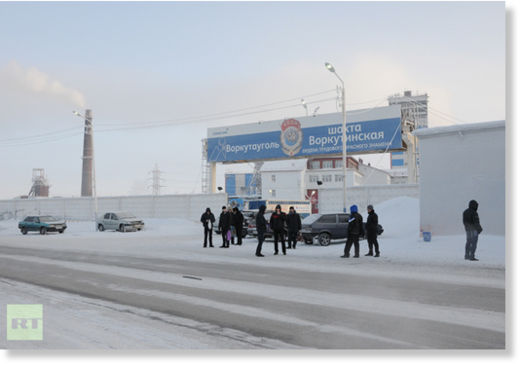 Eighteen people have been killed, and three others were injured in a blast at the Vorkutinskaya mine in the northern Russian Republic of Komi, according to the local police.
The bodies of 15 people have been identified.
One more person is reportedly missing in the mine, according to the local Emergencies Ministry.
A plane with the Head of Emergencies Ministry, doctors, and psychologists on board has flown from Moscow to Vorkuta. An additional aircraft carrying equipment to deal with the consequences of the blast is set to take off shortly.