Allegations that Mitt Romney harassed classmates during his prep school years brings to light the longstanding issue of bullying.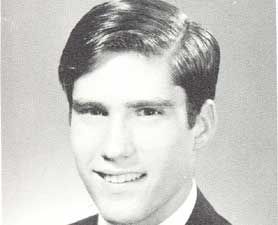 The Gist
Contrary to popular belief, bullies often have high self-esteem.
Bullies can lose their moral compass when driven by their peers.
Gov. Mitt Romney has found himself on the defensive responding to allegations that as a teenager he harassed two prep school classmates who later came out as gay.
Some have questioned the timing of a
report
in the online version of the
Washington Post
, since it was published one day after President Obama personally endorsed gay marriage.
Others say the story, which referenced four named sources (former classmates of Romney), paints a disturbing portrait of the presumptive Republican presidential nominee, at least during his teenage years.
Either way, the story brings up the ever-present question -- why do people bully?