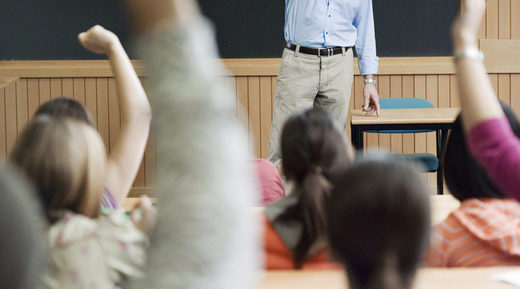 Freedom of speech will be enshrined in law at university campuses across the country, including student unions, if Boris Johnson's brother is to have his way.
Higher education minister Jo Johnson, younger brother of the foreign secretary, has written to higher education institutions warning that
a commitment to freedom of speech will have to be clearly outlined in their governance structures. Free speech must prevail and counter censoring forces, including those asking for 'safe spaces,' the minister said.
According to the original report in the
Times
, Johnson told Universities UK chief executive Nicola Dandridge that universities had the "legal duty" to host speakers of any belief, be they "members, students, employees or visiting speakers."
"It is important to note that the duty extends to both the premises of the university and premises occupied by the students' unions, even when they are not part of the university premises," he said, adding that access should not be "denied to any individual or body on any grounds connected with their
beliefs or views, policy or objective.
"