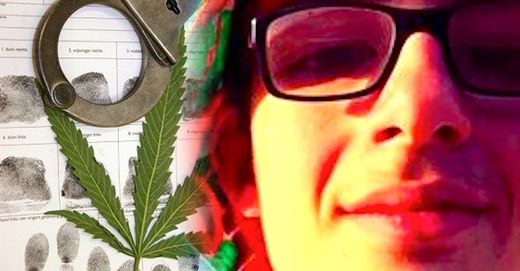 Hayden Long, a 16-year-old high school student killed himself this week after he was "verbally attacked" by police and school officials because he showed up to a school dance smelling like marijuana. Soon after Long's death, his friend Hank Sigel, who was also verbally abused and violated by police and school officials that night, wrote an open letter blaming the suicide on the encounter that they had that night.
According to Sigel's letter, him, Long, and a few other friends were accused of smoking marijuana before the dance and were told that their whole lives would be ruined as a result.
The students all had a lot to lose, all of them being honor students heavily involved in sports. Sigel says that the police and administrators told them they would be charged criminally, fail out of school, lose their driver's licenses, and be suspended from sports. For students who have been trained to believe that their path in school is their entire life, this type of situation could have disastrous results for a child's state of mind.