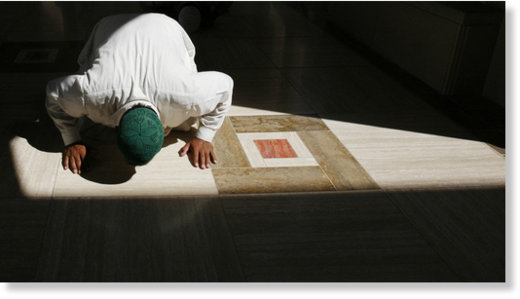 George Washington University has hired a former Al-Qaeda recruiter and founder of a jihadist propaganda outlet to work as a researcher at its center on homeland security. He is the first "de-radicalized" Islamist in the US to be offered such a role.
Jesse Morton, a former Al-Qaeda propagandist previously known as Younus Abdullah Muhammad who publicly vowed to "terrorize American unbelievers" and destroy society by waging jihad, was dubbed by the
New York Times
one of the "most prolific recruiters for Al-Qaeda."
Now he has been hired as a researcher by George Washington University's Center for Cyber and Homeland Security, reports the
New York Times
.
"As many people as may have traveled, or may have committed criminal acts, because of my words, I hope that I can deter just as many," he told the newspaper when asked if the public can trust his sincerity.
"I may never be able to repair the damage that I have done, but I think I can at least try."