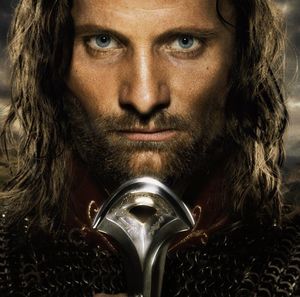 This week we have been paying close attention to the developing feud between Academy Award-winning film director Quentin Tarantino and the police departments of the United States. The largest police union in the country, representing
330,000 full-time cops Threatened Tarantino
with a "surprise" after he refused to back down in his statements about police brutality.
As police departments around the country are attempting to bully Tarantino into recanting his statements, other celebrities are surprisingly risking their own positions as well to speak out in his support.
Actor Viggo Mortensen of the Lord of The Rings series and numerous other successful films recently appeared on
Democracy Now
to discuss the situation and show his support for Tarantino.