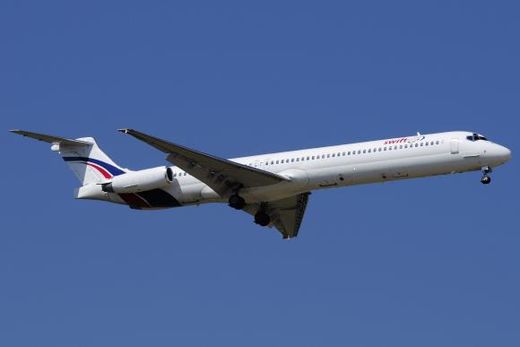 BEIJING —
Chinese air travelers have tried opening emergency doors without authorization 12 times in barely four months on planes that were taxiing or at a standstill
, and one man was put on trial in the country's first such legal case, the Civil Aviation Administration of China said Monday.
There is
no immediate explanation for the apparent spike in the behavior this year
, although Chinese are traveling in record numbers, many of them flying for the first time and lacking basic aviation safety knowledge.
The man, identified only by his family name of Piao, stood trial Monday on the charge of endangering public safety in the northeastern city of Yanji, the administration said in a statement.
Piao opened an emergency door on an Asiana Airlines flight on Feb. 12 when the plane was taxiing, causing the emergency slide to eject and prompting the flight crew to take emergency measures to halt the aircraft, the administration said.