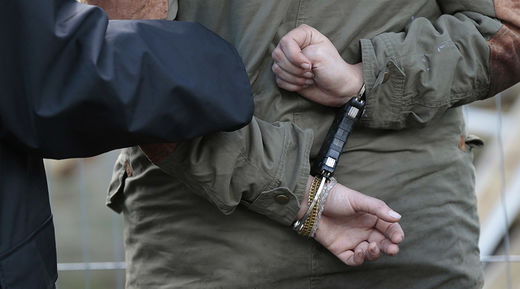 A lawsuit from the American Civil Liberties Union accuses Biloxi, Mississippi of illegally arresting and jailing poor people without a hearing or representation by legal counsel.
The three plaintiffs in the suit were arrested and jailed for failing to pay fines.
"
It's essentially a jailhouse shakedown. Cities across the country, like Biloxi, are scrambling to generate revenue, and they're doing it off the backs of poor people,"
said Nusrat Choudhury, an attorney with the the ACLU's Racial Justice Program, in a
press release
.