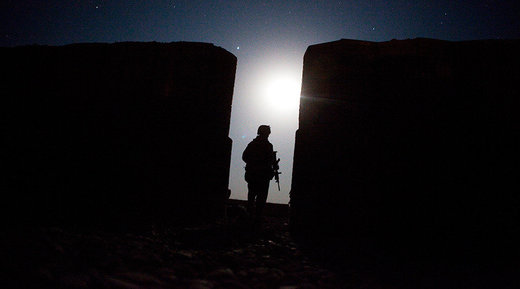 A Muslim Marine recruit threw himself off three stories to his death after an alleged assault and hazing by an instructor, the US Marine Corps has ruled. As many as 20 Marines are currently under investigation for "recurrent" physical and verbal abuse.
Recruit Raheel Siddiqui, 20, from Taylor, Michigan, died 11 days after arriving in Parris Island, South Carolina and joining Third Recruit Training Battalion. He succumbed to his injuries after falling out of the window during boot camp training on March 18.
On Thursday, the US Marine Corps revealed that Siddiqui's death was not accidental, but rather a suicide.
His death triggered ousters of a number of commanders and senior enlisted advisers as well as suspension of several instructors, but officially remained a mystery for nearly six months.