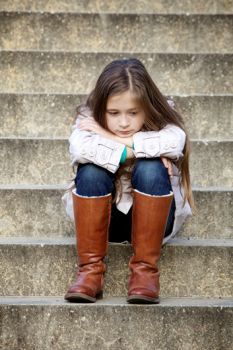 The pressure to be cool, look good and own the 'right stuff' is detrimental to many children and teenagers, according to new research by University of Sussex psychologists.
The study shows that, while many young people buy into consumer culture believing it will make them feel better about themselves and help them to make friends, often the reverse happens.
The result is a negative downward spiral, say the researchers, whereby those with low well-being turn to consumerist values, which impacts further still upon their state of mind.