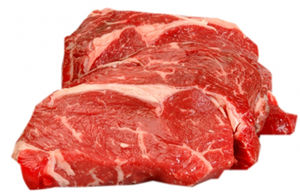 Carnivores, brace yourselves: The cost of steaks will skyrocket this year, and as a result, you'll probably see more restaurants serving up nose-to-tail and root-to-stalk culinary creations. But hold your taste buds - there are a number of other food trends that will shake up your senses if not your sensibilities.
Food trends on the menu for 2014:
How much is the beef?
The rising cost of a good piece of meat may have you thinking twice about buying one in the grocery store or ordering one in a restaurant. Beef prices have been steering higher for many months, and will probably continue to do so as supplies decline and demand stays constant or even moves lower.