Our society lags behind the rest of the developed world in education, health care, violence and more.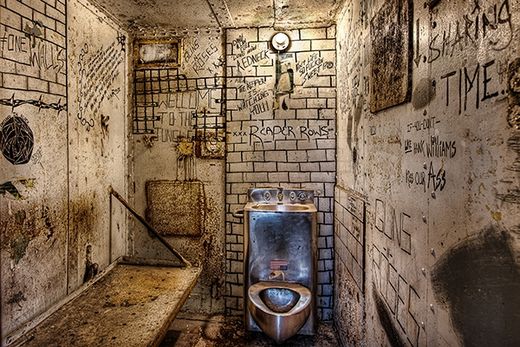 Although the U.S. is one of the richest societies in history, it still lags behind other developed nations in many important indicators of human development - key factors like how we educate our children, how we treat our prisoners, how we take care of the sick and more. In some instances, the U.S.'s performance is downright abysmal, far below foreign countries that are snidely looked-down-upon as "third world." Here are six of the most egregious examples that show how far we still have to go:
1. Criminal Justice
We all know the U.S. criminal justice system is flawed, but few are likely aware of just how bad it is compared to the rest of the world. The International Center for Prison Studies
estimates
that America imprisons 716 people per 100,000 citizens (of any age). That's significantly
worse
than Russia (484 prisoners per 100,000 citizens), China (121) and Iran (284). The only country that incarcerates a higher percentage of its population than we do is North Korea. The U.S. is also
the only
developed country that executes prisoners - and our death penalty has a serious race problem:
42 percent of those on death row are black
, compared to less than 15 percent of the overall population.