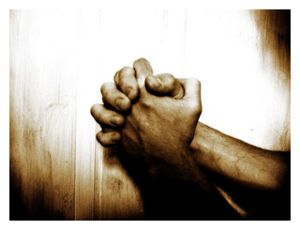 Despite stereotypes to the contrary, Americans with only a high school diploma are dropping out of church faster than their more-educated counterparts.
In the 1970s, a new study finds, half of white Americans with a high school education attended church at least monthly. Now only 37 percent do. In contrast, 46 percent of highly educated white Americans attend church, only a 5 percent drop from the 1970s.
"There is a
retreat from religion
in what you'd call middle America, or working-class America," said study researcher W. Bradford Wilcox, a University of Virginia sociologist. Wilcox presented the work Sunday (Aug. 21) at the annual meeting of the American Sociological Association in Las Vegas.