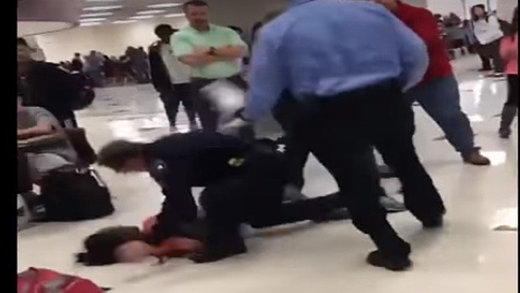 People hospitalized due to an encounter with a law enforcement officer are more likely to have a mental illness, have longer hospitalizations, more injuries to the back and spine, and
greater need for extended care than those hospitalized due to altercations with other civilians.
The findings, based on 10 years of Illinois hospitalization data, are published in the journal
Injury Epidemiology
.
Lee Friedman, associate professor of environmental and occupational health sciences at the University of Illinois at Chicago School of Public Health and senior author on the paper, and his colleagues wanted to find out how many and what kinds of encounters with police led to hospital admissions for civilians in Illinois.
They identified 836 people injured by contact with law enforcement officers after reviewing the medical records of all patients admitted to Illinois hospitals or treated in emergency rooms between 2000 and 2009. They compared those patients to 836 civilians of the same age and sex who were were treated in hospitals over the same period for injuries due to physical altercations with other civilians.