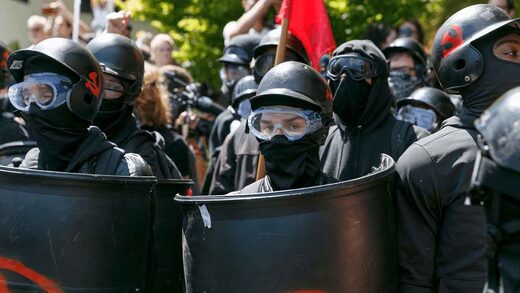 'As revenge for [Elon Musk] suspending violent extremist accounts on Twitter, [Antifa] in Portland are organizing arson attacks on [Tesla] locations tonight,' reported Ngo, who provided screenshots of the calls to action.
Following his takeover of Twitter, "Chief Twit" Elon Musk has quickly begun to address many of the platform's problems. Musk, who intends for Twitter to be a platform for legal free speech, has moved to crack down on terrorists and violent far-left extremists who have for many years been a fixture on Twitter and used it to organize riots.
Now Tesla, which Musk owns, has become the target of violent retaliation by far-left militants angered by the suspension of their accounts.