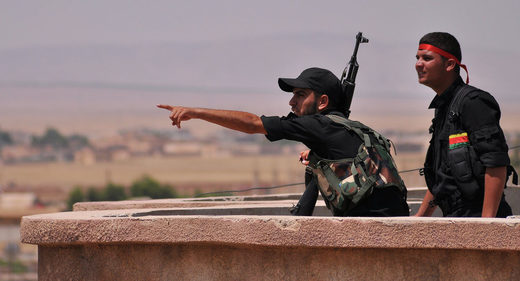 Amid reports of Turkey allegedly launching a gas attack in Syria, Kurdish YPG groups in Afrin are calling on the Syrian army to protect their borders from Turkish combat men, a YPG representative Nuri Mahmud told RIA Novosti.
Senior Kurdish official Badran Jia Kurd has reported that the Syrian Kurdish forces and government have agreed for the Syrian army to enter Afrin to help repel Turkish attacks.
The Turks-initiated military operation "Olive branch" has been underway against Kurds in Afrin, Syria's north-west since January. Turkey reported it had eliminated over 1.5 thousand militants, including both Kurdish fighters and Daesh militants (deemed a terrorist organization in Russia), according to Ankara.