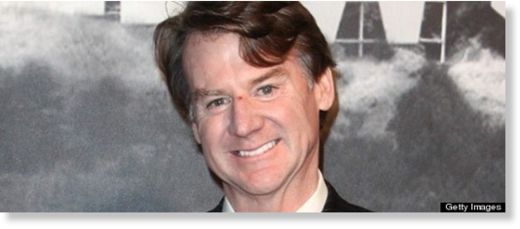 Los Angeles - A senior executive at Deutsche Bank has filed a $50 million claim against the city of Los Angeles, alleging he was beaten by two officers during a bizarre incident after they dropped him off at a motel where they ordered him to stay until the following morning.
Brian Mulligan, 53, filed the claim, a precursor to a lawsuit, earlier this month, saying his injuries included a broken nose and shoulder. He said he suffers from post-traumatic stress disorder and his medical bill could reach $1 million because of his encounter with police.
"I think their actions were excessive," Mulligan's attorney, J. Michael Flanagan, said of the officers Monday. "I don't know why they did what they did, but as soon as we file a lawsuit, we can get depositions and find out what they did."
Police arrested Mulligan for investigation of resisting arrest, but county prosecutors declined to file charges. A declination letter from prosecutors said Mulligan had been "acting crazy" and was injured after he swung and lunged at officers who restrained him.
Police declined comment Monday, citing the pending claim.
The strange set of events began on the night of May 15 for the Deutsche Bank vice chairman, who also once served as co-chairman of Universal Studios and chief financial officer of Seagram Co. Flanagan wouldn't say what Mulligan was doing in Highland Park, about 10 miles from his home in La Canada-Flintridge, but maintained his client believes "someone was chasing him."