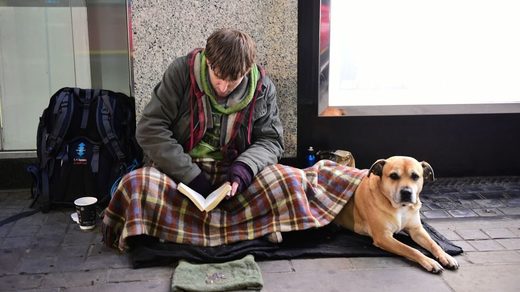 Police in the London borough of Camden have come under fire online after the department tweeted that it had cleaned up the belongings of homeless people, calling the presence of their possessions an "environmental issue."
Camden Police took to the social network on Tuesday to inform residents that it had taken control of what it deemed to be "environmental issues at Tottenham Mews." It included before and after photos of the clean-up.
But the Twittersphere had a thing or two to say about the matter, considering the "environmental issue" that was cleaned up was actually the possessions of people sleeping rough on the streets of London, including tents and clothing.