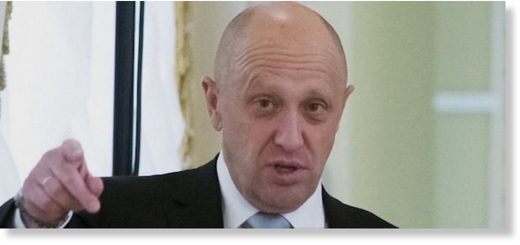 The authority of special counsel Robert Mueller to bring charges over Russian interference in the 2016 election will face stiff opposition from one of the indicted entities, its attorney pledged Wednesday.
Reed Smith attorney Eric Dubelier represents Concord Management and Consulting LLC, which Mueller has charged with funding the Russian troll farms that worked to support Donald Trump's candidacy in the presidential election.
At a 20-minute status conference in the case today, Dubelier said the count against Concord - conspiracy to defraud the United States - is unconstitutional as applied
. Concord will file a motion challenging Mueller's authority, in addition to asserting failure to state a claim and violations of its due-process rights, Dubelier said.
The tactic is similar to the one being used by former Trump campaign chair Paul Manafort in his criminal case, which Mueller is also prosecuting.