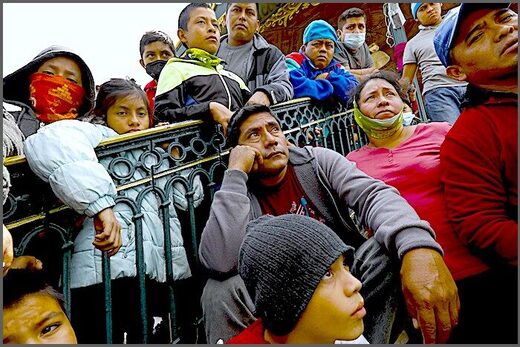 There were more than 200,000
migrant encounters
at the
southern border
in August, Customs and Border Protection (CBP) confirmed on Wednesday,
the second month in a row where the number has been over the 200,000 mark
as migrants continue to attempt to enter the U.S.
Fox News first reported that there were
208,887 encounters in August.
While it marks the first decrease in migrant encounters seen under the Biden administration, where migrant encounters have been sharply rising for months,
it is only a 2% drop over the more than 212,000 encounters in July.
Additionally, the 208,887 number for August represents a
317% increase over last August 2020 which saw 50,014 encounters — and a 233% increase over August 2019, where there were 62,707 amid that year's border crisis.