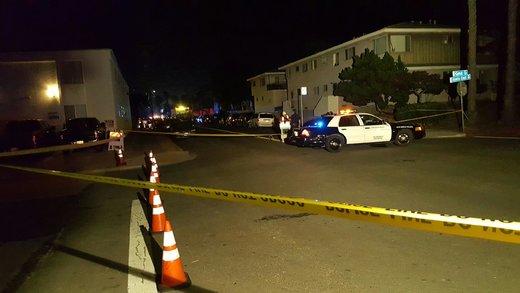 The San Diego Police Department has ordered evacuations in the Ocean Beach neighborhood of San Diego, California, following a gas leak report at 6:50pm Monday, according to reports. The source of the leak remains unknown.
More than 200 people are evacuating the area of Bacon Street and Del Monte Avenue, according to officials, local NBC-affiliate KNSD
reports
.
A
70 percent gas reading
was found near a sewer man hole by a San Diego Gas and Electric technician, KNSD reported, but because the
source is unknown, the evacuation order is indefinite.