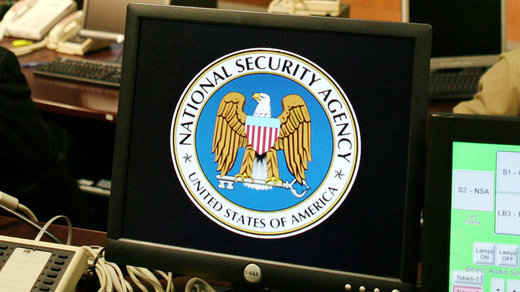 The US Department of Justice may charge a former NSA contractor with espionage after discovering top secret documents and enough highly sensitive data to fill 10,000 DVDs at his home in Maryland.
Retired US Navy officer Harold Thomas Martin III, 51, has been dubbed 'the second Snowden' by the press. He worked for Booz Allen Hamilton, the same firm that employed the famous whistleblower who revealed global surveillance programs run by the US.
Martin was arrested late August, but his case was only made public earlier this month. He allegedly hoarded at least 50,000 gigabytes (or 50 terabytes) of classified information from the National Security Agency (NSA), reportedly including the US government's hacking tools. For reference, one gigabyte is enough to store some 10,000 pages of documents containing both images and text, so Martin allegedly stole enough data to fill 10,000 DVDs.