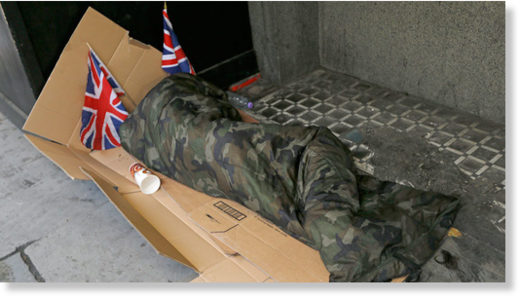 A cross-party group of MPs is calling for a review of the 'two-tier' asylum system amid concerns that thousands of refugees face destitution and homelessness upon arriving in the UK.
The all-party parliamentary group on refugees said that while asylum seekers who arrive in Britain through resettlement schemes enjoy certain advantages, those who are given refugee status lack basic support.
Although both refugees and those under humanitarian protection have fled persecution in the same way, they are not given equal treatment. The MPs are calling on the government to appoint a minister to redress this imbalance.
Up to 50,000 refugees are thought to have arrived to the UK as refugees in 2012,
while a mere 10,000 were granted protection through resettlement schemes in the same period.