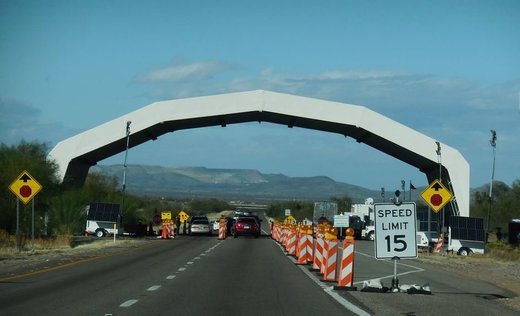 Police and the Border Patrol are using 'general crime control checkpoints' to harass and detain motorists across the country. Below, is a list of nine different checkpoints police use, to ticket and arrest citizens.
Last year, I warned everyone that multiple law enforcement partners, are conducting
drug (heroin) checkpoints
focused on vehicles and pedestrians
!
Drug testing checkpoints are a lie...