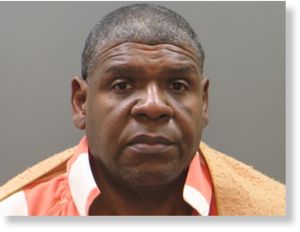 Missouri - A barbershop patron accused of firing three times at another customer discussing the Connecticut school shooting has been charged with three felonies.
Lester Davis, 57, of the 400 block of Highland Meadows Place, is facing charges of first-degree assault, armed criminal action and unlawful possession of a weapon.
According to police, Davis was at the All Cuts Barber Shop, 102 West Pearce Boulevard, about 11:30 a.m. Tuesday with five other people.
One of the patrons was discussing last week's shooting at Sandy Hook Elementary School in Newtown and commented that the incident "makes me want to murder the suspect," police said.
For unknown reasons, Davis took the comment as a threat and asked, "You want to murder me?" Davis then walked out to his Volkswagen sedan, retrieved a loaded Smith & Wesson 9 mm pistol and fired three times in the customer's direction, police said.