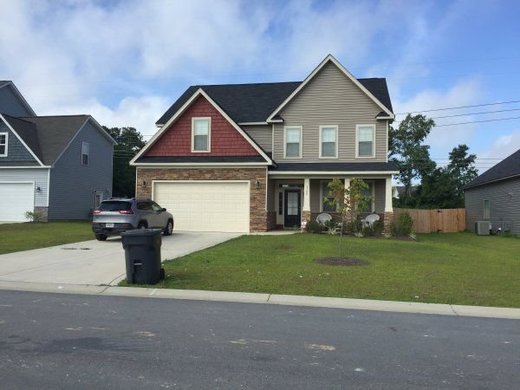 On a Sunday in early August, 15-year-old Raistlin Martin discussed killing his grandfather with a still unidentified person on a secretive cellphone app called Kik.
The next night, the boy sent the same person - who used the identity Sporkus_the_wise - pictures that included a hatchet and a pair of black gloves.
About 20 minutes after the last message was sent, Cumberland County dispatchers received a 911 call about a homicide on Elgin Drive, according to an affidavit for a search warrant.