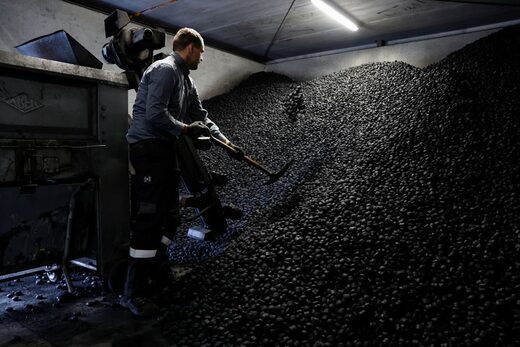 The budget-conscious Dutch, who enjoyed abundant cheap gas for half a century
to heat their homes, are turning to more traditional heating methods as cold weather reaches the Netherlands.
Sales of coal, wood and pellets for heating stoves have jumped as consumers seek cheaper energy alternatives to counter sky-rocketing gas bills in the wake of the war in Ukraine.
Customers visiting the warehouse of coal merchant Wim van Beek in the central Dutch town of Veenendaal this week were primarily looking to trim spending on heating, the merchant told Reuters.

Comment: 'To trim spending', the wording used here reeks of a lame attempt to downplay the gravity of the situation.