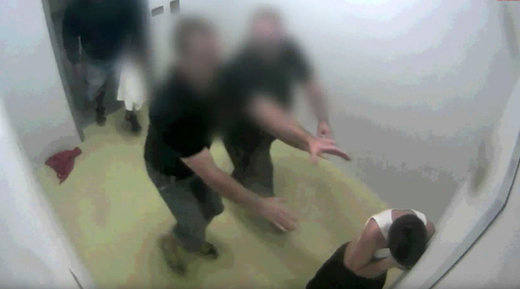 Court hearings over alleged abuse of youngsters at Don Dale, a juvenile detention center in Australia's north, have started with claims of unlawful use of tear gas, shackles, spit hoods and handcuffs, slammed as "manifestly unnecessary and unreasonable."
A civil trial began on Monday, with four boys, whose names were not made public due to legal concerns, suing the Australian Northern Territory Government over alleged mistreatment at Darwin's Don Dale Juvenile Detention Center. They accuse it of assault and battery.
Two more former detainees are also suing Don Dale, but their cases are being heard separately because apart from mistreatment, the plaintiffs
complain
of involuntary deprivation of liberty at the facility.
The current case revolves around an incident which took place on August 21, 2014, when six inmates were abused by prison guards after one of them allegedly attempted to escape.