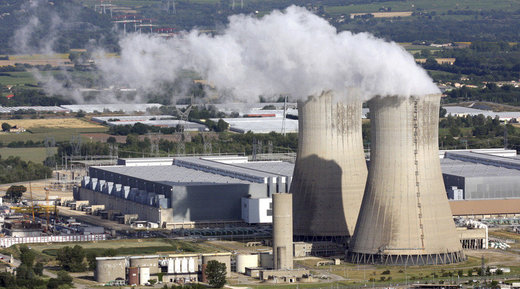 The French nuclear watchdog has called for the shutdown and inspection of five more nuclear reactors for safety checks. The reactors have a high level of carbon which could lead to various failures.
The Nuclear Safety Authority (ASN) has asked nuclear power utility
EDF
to carry out additional inspections at Fessenheim 1,Tricastin 2 and 4, Gravelines 4 and Civaux 1 reactors, according to a press release.
All these reactors are located across the whole France, close to towns and communes.
"The performance of these inspections will require shutdown of the reactors concerned," ASN
added
. The watchdog wants to check "certain channel heads of the steam generators on five of its reactors, in which the steel is affected by a high carbon concentration."