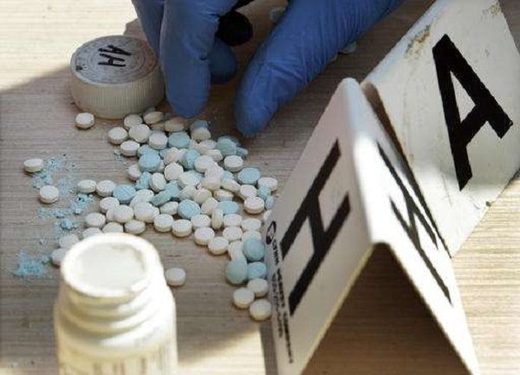 Methamphetamines continue to make an alarming surge in Montana, as law enforcement, health officials and communities struggle to address the problem.
Panelists at a drug summit convened Saturday by the Montana Legislature said resources are being strained because of a widening prevalence of the drug.
While authorities attempt to stanch the flow of meth into the state from Mexican cartels, courts are burdened by a growing caseload of drug cases. Family services are also strained by drug-related cases that are tearing apart families. And drug clinics are struggling to serve an increasing population of meth users seeking to treat their addictions.
As meth use in Montana continues to rise, authorities are also bracing for a possible influx of heroin in an expansive rural state whose borders aren't easy to patrol.
"I've never seen it this bad before," said Bryan Lockerby with the Montana Department of Criminal Investigations. "The problem we're all trying to solve is like boiling the ocean, and we have people drowning in meth."