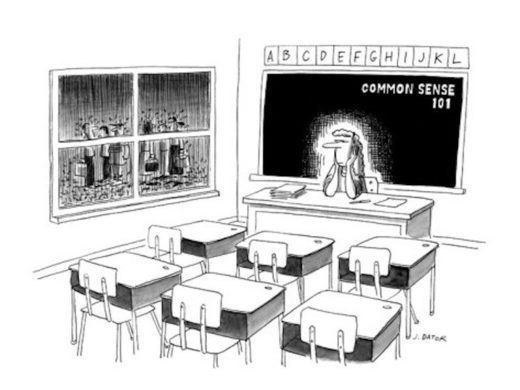 Are you handy enough that if a lightbulb went out in your home you'd be able to change it? Believe it or not, one in five people aren't so skilled. In fact,
a new survey
of people in the United Kingdom finds not only do about 20 percent of people not know how to change a bulb — the same number aren't sure how to boil an egg, either.
The British insurance company Aviva recently released their
annual Home Report
which detailed, among numerous findings about how people do work around the house, relatively common tasks that people encounter. The company surveyed 2004 people across the UK in February and March about their habits and roles at home.