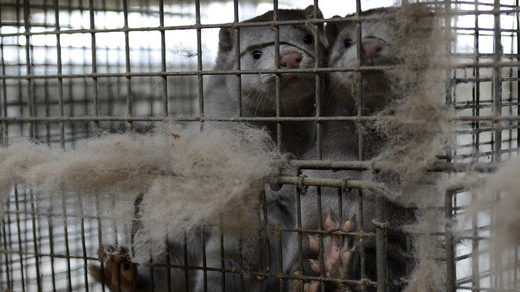 The Metropolitan police in the UK has apologized to the Hampshire Constabulary for failing to reveal that an undercover officer was involved in the release of 6,000 mink from a fur farm 20 years ago.
The raid in Crow Hill Farm near Ringwood in 1998 was carried out by an animal rights group which had been infiltrated by the Metropolitan Police, the force said. No charges were ever brought over the raid which saw the release of thousands of mink - many of which were killed to protect livestock and pets.
The cover up 'impacted' the Hampshire police investigation, Assistant Commissioner Helen Ball admitted in a Met
statement
apologizing for the force's actions.