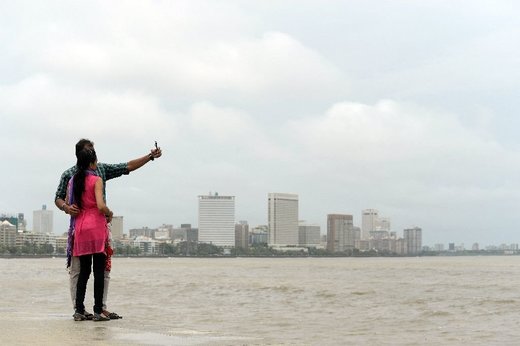 An Indian teenager accidently shot himself in the head with his father's gun while trying to take a "selfie" photograph, police said Sunday, the latest in a series of such accidents.
The 15-year-old is being treated in hospital at Pathankot in Punjab state and is expected to survive, said the city's deputy police superintendent, Manoj Kumar.
The accident happened on Friday evening when the schoolboy was playing at home with the licensed revolver which is normally kept in a wardrobe, Kumar told AFP.