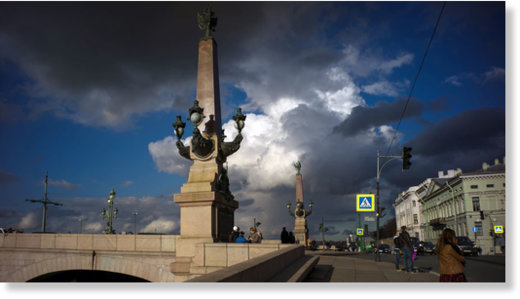 Major US investors will take part in the St. Petersburg International Economic Forum (SPIEF 2016) this June despite US government objections, according to the Russian Embassy in Washington.
"Business will do what it sees as necessary. What is not forbidden is allowed. According to our information, the leading investors will attend the Russian forum. American companies will be among them. The policy of ignoring the forum has failed. Interested companies, in any case, will attend and no one will hinder them," said Russian Embassy spokesman Grigory Zasypkin.
It's hardly a surprise Washington ignores events in Russia, but pressuring business is inappropriate, as the United States has always separated business from politics, the spokesman said.