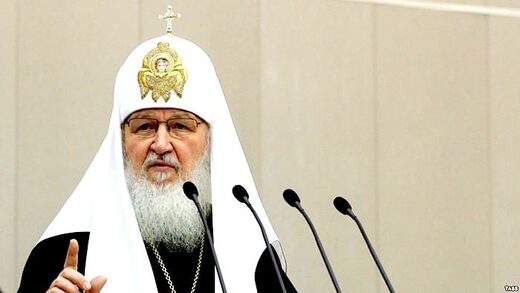 An overwhelming majority of Russians are against an initiative by Christian pro-life activists promoting a total ban on abortions,
a nationwide public opinion poll conducted soon after the plan's launch reveals. According to the results of the research conducted by state-owned VTSIOM,
72 percent of Russian citizens are currently against a total legislative ban on abortions.
Only 4 percent of respondents said they considered the procedure unacceptable under any circumstances.
In addition,
70 percent of the Russian public opposes the proposal to exclude abortions from the list of operations covered by state healthcare insurance,
while 21 percent said that they would support such move.
When researchers asked Russians what
negative consequences could emerge from an abortion ban
, respondents named a sharp rise in illegal abortions, an increase in the number of orphans, higher infant mortality rate and poverty. Among those polled, 57 percent said that they knew people who had had abortions. One in 10 women who answered the questions said that she had personally undergone the procedure. The poll was conducted in mid-October, about two weeks after the
'For Life' public movement backed by the Russian Orthodox Church
claimed that its petition for a complete ban on abortions in the country had been signed by
over 300,000 people
.