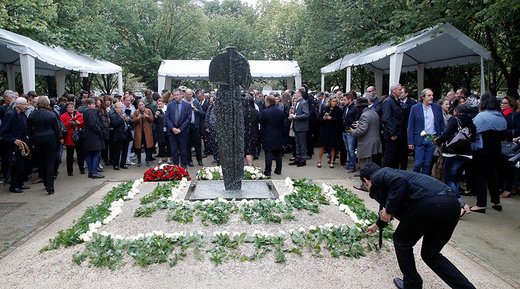 Belgian police missed at least 13 opportunities to arrest the Paris attackers before the tragedy occurred, a leaked police report says, as cited by Belgian media. In about half of the cases, the information wasn't followed up on due to a lack of staff.
The report from the Permanent Oversight Committee on Police Services, also known as Committee P, was
released
in Belgium's
De Tijd
newspaper on Saturday.
"After the attacks in Paris on November 13 last year [2015], Committee P began to figure out what our [Belgian] police knew about the perpetrators," the paper said, citing police.
All in all, in six of the 13 "missed chances," police didn't examine suspicious conversations that the Paris attackers had, or forward them to higher authorities, due to a lack of resources.