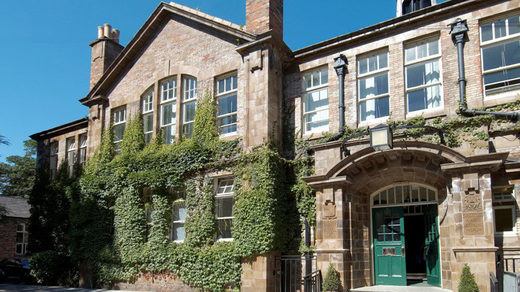 One of Britain's top-performing state schools has left parents stunned after ditching the world 'girl' from its staff's accepted vocabulary, fearing that they may misgender any trans students.
Altrincham Grammar School for Girls in Manchester is now likely to address pupils as "students" instead of gendered nouns, shocking parents when they informed them that staff will now use "gender-neutral language" when talking about the children.
Head Teacher Stephanie Gill told parents in a letter that
the school's new approach came as a response to "the challenges facing our students who are questioning their gender identity or who do not identify as girls."
Although the school does not admit boys, she added that parents "may have noticed that we have moved to using gender-neutral language in all our communications with students and parents. We are working to break ingrained habits in the way we speak to and about students, particularly referring to them collectively as 'girls.'"