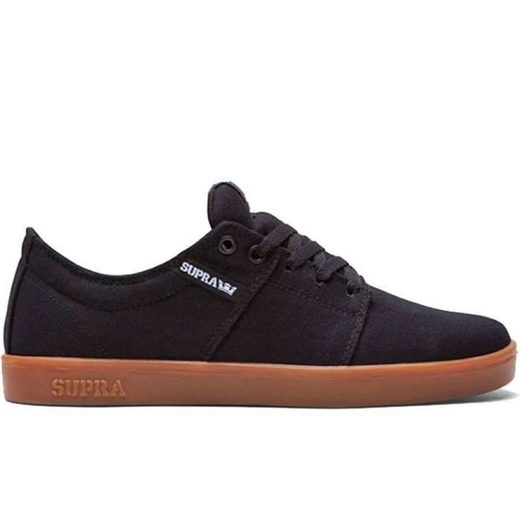 A shoe washed ashore at Doran Beach in Sonoma County with the remains of a human foot inside, officials said Friday.
A beachgoer turned in the black canvas style shoe with black laces to a park ranger after 1 p.m. Tuesday, said Sgt.
Spencer Crum
, a Sonoma County Sheriff's Office spokesman.
The visitor at the beach, which is part of Doran Regional Park, found the footwear east of the Cypress Day Use parking lot, according to sheriff's officials.