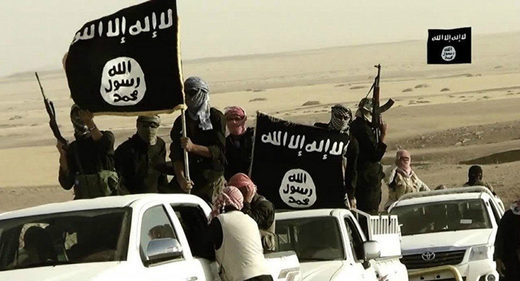 Sputnik published a unique document that contains data about the salaries of Daesh terrorists. The document was found by the Iraqi federal police in the western part of Mosul.
According to the document, payments differ depending on the family status of a Daesh militant as well as the number of children in the family.
Single militants receive the lowest salary, about 72 dollars, or 95,000 Iraqi dinars.
By contrast, Abu Jana, who was born in 1991, married and a father of three children, received 184 dollars in the past month. A militant listed as Abu Nasser, born in 1962, married and father of six children, received 256 dollars.