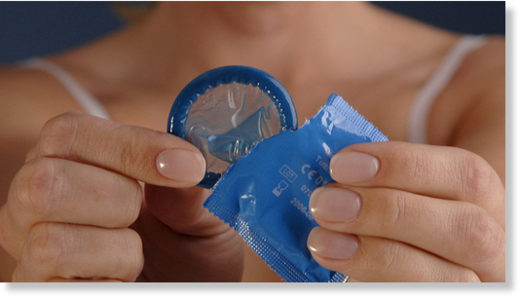 Two federal lawmakers are asking Congress to consider classifying 'stealthing' - the act of removing a condom, unbeknownst to one's partner during sex - as rape.
Democratic Representatives Ro Khanna of California and Carolyn Maloney of New York sent a joint
letter
to Congress Wednesday requesting the House judiciary committee hold a hearing to address "the practice of nonconsensual condom removal, popularly known as 'stealthing.'"
"Nonconsensual condom removal done without the other partner's knowledge is an emerging section of policy and legislation on sexual assault and rape," reads the letter.