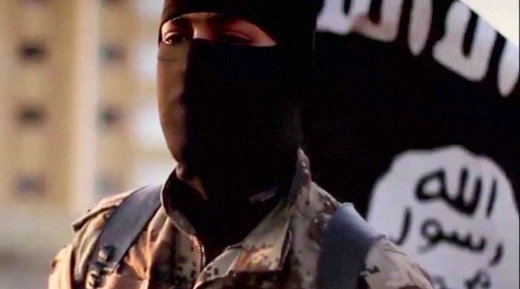 A vast proportion of ISIS recruits are "far from being uneducated or illiterate," the World Bank has found in a study of why people join terrorist groups. The report says some of the recruits tend to be even better educated than their average countrymen.
The World Bank-sponsored report
titled
'Economic and Social Inclusion to Prevent Violent Extremism' states that, "sixty-nine percent of [Islamic State] recruits report at least a secondary education. Only fifteen percent left school before high school and less than two percent are illiterate," debunking a common myth about the jihadists.
The study, aimed at determining the social and economic reasons behind people's decisions to join Islamic State (IS, formerly ISIS/ISIL), was based on data on 3,803 foreign recruits.
The records came from a "leaked cache of the organization's [IS] personnel records," as well as nationally representative opinion surveys, such as Gallup World Poll and World Values Survey.
These provided information on the recruits' country of residence, citizenship, age, education status, previous jihadist experience and religious knowledge.