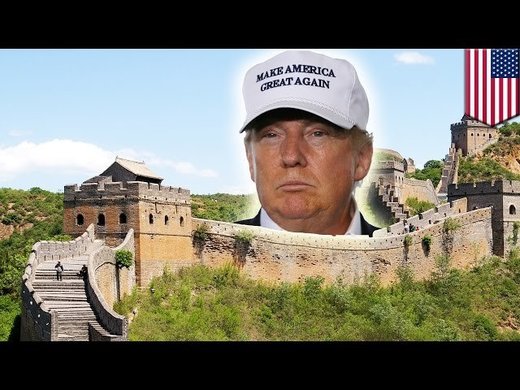 Stephen Colbert apologizes to Donald Trump for the mean things he said, and gives Trump the opportunity to apologize as well.
He then asks Trump to apologize. Trump however is no tool and no fool, and does what any good leader should do...he does not apologize or back off from his election rhetoric, instead he owns what he said in the past and what he says present day.
After hearing Trump in this late night interview, I like and respect him more than ever.