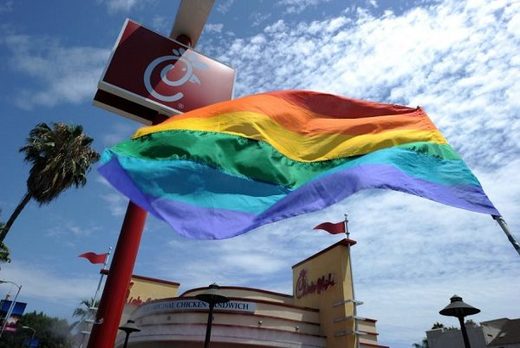 Some students at Pittsburgh's Duquesne University live in "fear" of the arrival of a Chick-fil-A fast-food restaurant to their college's food fair,
Campus Reform reports
.
It's not about the chicken sandwiches but the fact that the corporation had the temerity to support traditional marriage during the same-sex marriage debate.
Now student senators at the university say they can't abide a Chick-fil-A location at their school and are trying to cancel plans for the restaurant to open in the fall.
Chick-fil-A has been the subject of chickophobic protests from gay-friendly politicians and liberal activists everywhere since its president, Dan Cathy, acknowledged that it had donated money to organizations opposed to changing the traditional definition of marriage.