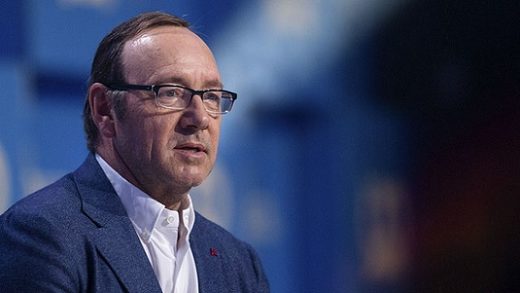 J'accuse! The phrase of Emil Zola, that shook a nation because it demanded justice for a falsely accused man, the phrase that will ever be remembered, as will the man who wrote it, is a phrase now used to condemn people, without trial, without fair hearing, without right of reply, without justice. The phrase "I accuse" is now not a demand for justice but is considered proof of any accusation that follows it; it has become a demand for injustice.
"I accuse X of this." "A accuses B of that."
The Media (suitably horrified) calls out, "Horror! Horror! The social fabric is coming apart. Hang him. Hang her. Hang them all!"
The consumers of this information, the mass of the people who have been robbed of their reason and can react only as unthinking automatons, dutifully react,