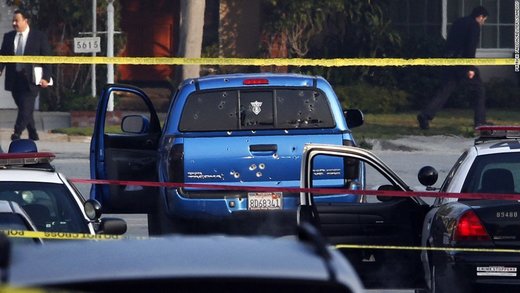 Officer Friendly — the iconic image of the neighborhood cop who smilingly greets residents as he protects them from 'bad guys' — now exists, for the large part, only in the American collective memory, having been replaced some fifteen years ago by an authoritarian, militarized soldier.
And though that collective memory is powerful enough many Americans remain beguiled of police — perhaps too uncomfortable to acknowledge Officer Friendly's disquieting metamorphosis — a growing number of people realize that with the militarized transformation came the attitude and tactics to match.
Because of that discrepancy in perspective, a bitter disconnect took root between those who insist the authority in a badge means police literally do no wrong and advocates, activists, academics, and family and friends of law enforcement victims, who warn quite the contrary is true.