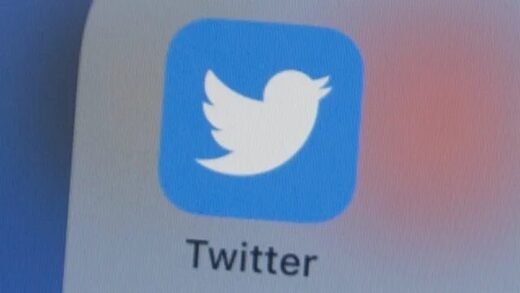 Twitter announced Thursday that it is expanding its policies targeted at limiting election misinformation.
The platform will now label or remove posts that prematurely call an election winner.
In the rules, set to go into effect Sept. 17, Twitter will either label or remove content "claiming victory before election results have been certified" or seeking to "prevent a peaceful transfer of power."