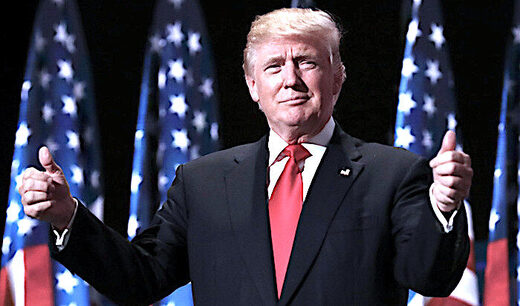 Former President Donald Trump's 'TRUTH Social' app is due to be released on February 21, according to a listing on the Apple App Store, paving the way for
the venture to launch on Presidents' Day.
The social media platform, developed by the
Trump Media and Technology Group (TMTG), is available to pre-order
and will go live in the latter half of February, according to
The Guardian.
Similar to Twitter, the site will give users the ability to follow one another, discuss trending topics, and post a message called a 'truth'. Reposting another user's post will be called a 're-truth' (similar to a retweet on Twitter), according to The Verge.
A February launch for Trump's alternative social platform would come roughly 13 months after the former president was booted off Facebook and Twitter.