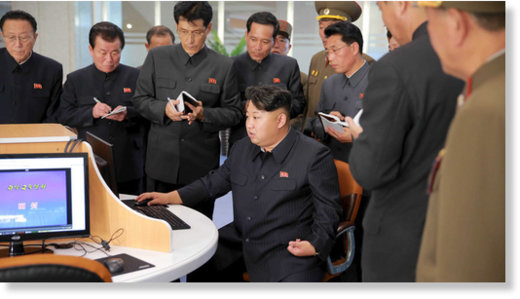 A data breach of North Korea servers has pulled back the shroud of secrecy which surrounds the country's internet presence - by revealing it only owns 28 websites.
Very little is known about the internet habits of the notoriously introvert nation, whose government does not allow its people to travel without express permission.
However, an apparent error has caused all 28 of the country's .kp domains to be made accessible to the rest of the world.