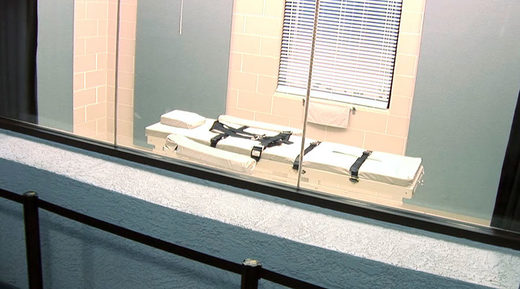 As many as eight state executions scheduled to begin next week in rapid succession may not go ahead as planned, as Arkansas has been blocked from using a drug obtained from McKesson Corporation for lethal use.
Pulaski County Circuit Judge Wendell Griffen issued a temporary restraining order Friday preventing Arkansas from using the drug vecuronium bromide
"until ordered otherwise by this Court,"
according
to the Arkansas Democrat-Gazette, after the supplier told the court it was not sold to the state for executions.
The retail pharmaceutical distributor McKesson said in a statement Thursday night that it complained to the state about the plans to lethally inject the drug, and that Arkansas said it would return the drug. McKesson claims it issued a refund but never received its drug back, the Democrat-Gazette reported.