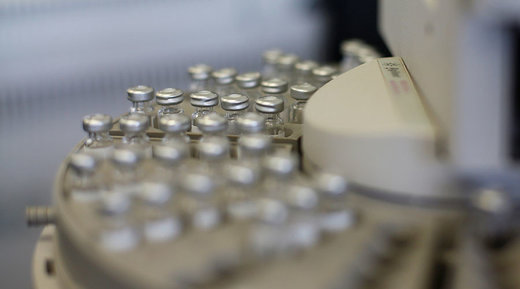 Since July 24, the date that the Olympic Village opened in Rio de Janeiro, the independent World Anti-Doping Agency (WADA) has conducted 2,701 probes, a total of 98 of which tested positive for anabolic steroids, according to IOC medical and scientific director, Dr. Richard Budgett.
"Since the Olympic village opened we have carried out 2,701 doping tests. We are interested in the quality of work, and not the quantity of probes taken. We are thankful to WADA, the various International Federations, and the Brazilian Olympic Committee for their cooperation. Four stages of rechecks of previous probes have been undertaken, which found 98 positive specimens. I cannot comment on the previous situation, but for anabolic steroids there are positive results." Budgett said,
R-Sport
reported.
On Monday, August 15 CAS upheld an appeal from Russian Darya Klishina contesting the decision of the International Association of Athletics Federations (IAAF) to prohibit her from competing at Rio.