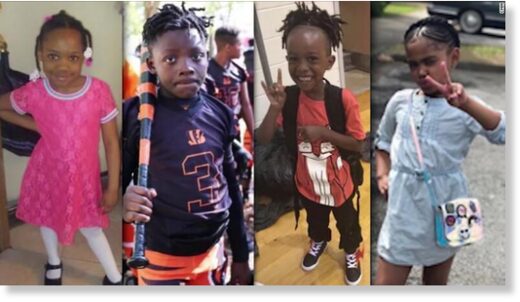 At least six children were killed in
shootings across the country over the holiday weekend
, sparking calls from officials to end the gun violence plaguing their communities.
The children, ages 6 to 14, were all shot and killed while doing everyday things
-- riding in mom's car, walking in a mall, and playing in a yard with their cousins.
Secoriea Turner, 8, Atlanta
In Atlanta,
eight-year-old Secoriea Turner,
was sitting in a car with her mother and another adult when gunshots rang out Saturday night on University Ave SW near I-75/85 Saturday night.
As the driver tried to pull into a parking lot on Pryor Road, near where
Rayshard Brooks died
at the hands of police, someone opened fire on the vehicle, police said.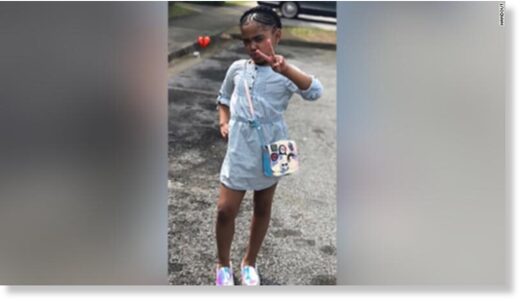 Someone had placed illegal barricades in the area,
according to police.