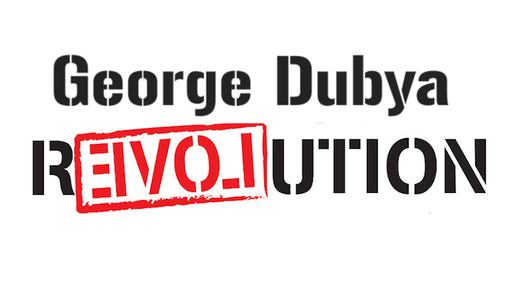 The Trump administration has
released its official statement
to Congress justifying its drone assassination of Iran's top military official Qassem Soleimani last month. Surprising exactly zero people, the formal notification
makes no mention whatsoever
of any imminent threat posed by Soleimani, a direct contradiction of this administration's previous claims defending the assassination.
"The Trump administration has been accused of lying after the publication of a new report that undermined its reasoning for assassinating Iranian General Qassem Soleimani last month,"
reports Middle East Eye
. "The chairman of the House Committee on Foreign Affairs said in a statement on Friday that President Donald Trump's official notification to Congress defending the 3 January strike failed to specify an 'imminent threat' posed by Soleimani."
"This official report directly contradicts the president's false assertion that he attacked Iran to prevent an imminent attack against United States personnel and embassies," Democratic Representative Eliot Engel of New York
said
.