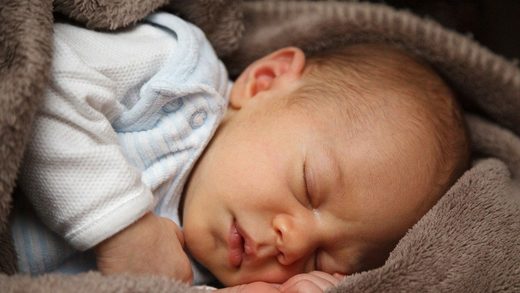 AN "UNPRECEDENTED" RISE in infant mortality in England is linked to poverty, according to new research.
An additional 570 infant deaths
, compared to what would have been expected based on historical trends, were recorded in the country
from 2014-2017
.
About one-third of those deaths, which related to children under the age of one, were linked to rising poverty.
Rising infant mortality is unusual in high income countries, and international statistics show that infant mortality has continued to decline in most rich countries in recent years.
The results of a new study by researchers from the University of Liverpool, University of Leeds and Newcastle University, which analysed data from 2000-2017, have now been released.