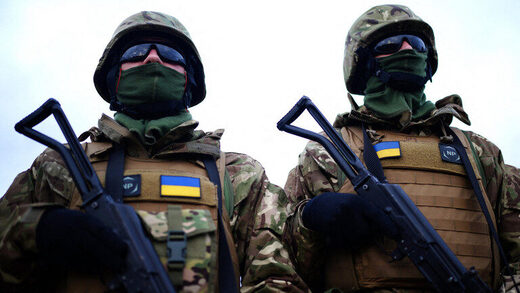 Four out of 10 Republicans would like Washington to do whatever it can to resolve the conflict in Ukraine quickly, even if that entails making concessions to Russia, according to a poll released on Monday.
In a survey conducted by Gallup, respondents were asked what they would "prefer the US to do in the Russia-Ukraine conflict." Overall, 31% of respondents said they want Washington "to end the conflict quickly, even if Russia keeps territory." Meanwhile, 65% believe that the US should "support Ukraine reclaiming territory," even if it prolongs the hostilities. The results are almost identical to those from a similar poll conducted in August 2022.
The territories in question are the Donetsk and Lugansk People's Republics, as well as Zaporozhye and Kherson Regions, which overwhelmingly voted to join Russia in autumn 2022. Ukraine still claims the areas as its own, as it does with Crimea, which chose to rejoin Russia in 2014 following the Western-backed coup in Kiev.