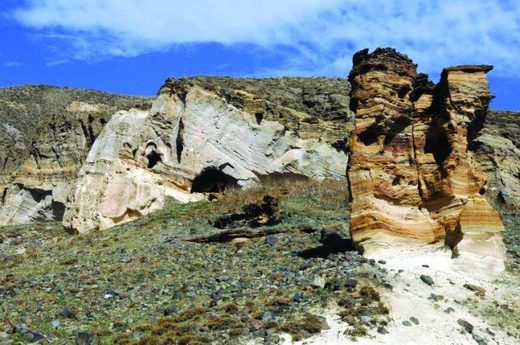 I have been quite explicit that what we are now dealing with under the covid response, woke ideology, cancel culture, Big Tech censorship, nonstop media propaganda and gaslighting, an armed and barricaded capitol, a Democratic-controlled government set on giving away money and allowing unfettered immigration, the abrogation of religious expression and association, the forcing of perverse values down our throats, the demand that we deny the reality of our senses and avow utter absurdities — the list could go on — is totalitarianism.
In pointing to and railing at these evils, I have not hesitated to call their combination as a totalitarian creep turned into a totalitarian dash.
The speed at which liberty has been infringed has been astonishing.
I saw it coming years ago, when I faced the woke mob at New York University. I knew that behind the crazed social justice activists who denounced me and ruined my academic career merely for criticizing their insanity was a neo-Stalinism on the rise. Now, here we are.
In calling these developments totalitarianism, some have suggested, at least by their silence, that my pronouncements have been exaggerated. To them I answer, sometimes by implication and otherwise, by continuing to call it as I see it:
I'd rather be wrong than sorry.
I've been willing to risk my reputation by crying wolf when indeed I see a wolf.