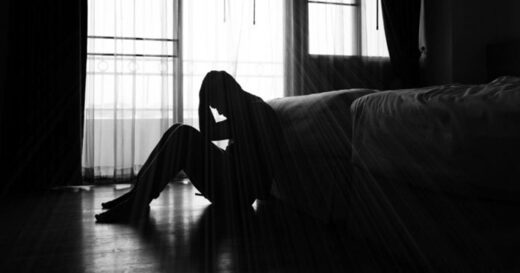 Mental health issues are increasing among children and teenagers in England, a new NHS Digital report shows.
It demonstrated a particularly sharp increase in probable mental disorders in 2022 among 17- to 19-year-olds.
Published on Tuesday, the report found that one in four are now experiencing issues, including emotional or behavioral problems, compared to the one-in-six rate recorded in 2021. The survey sampled some 2,866 children and young people who are now aged between seven and 24.
Among those aged seven to 10, prevalence of a potential mental disorder was nearly twice as high in boys - 19.7% against 10.5% in girls. Among the older 17- to 24-year-old age group, the prevalence was much higher in young women - 31.2% compared to only 13.3% in men.
Teenagers of the both genders showed similar results, with the figure hovering around 20%.