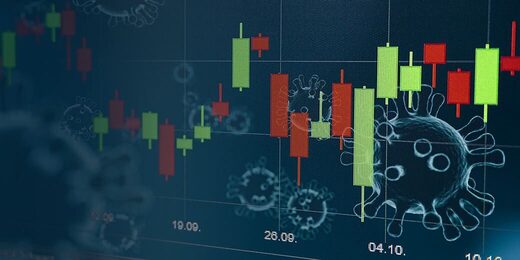 Imagine that you had the resources and influence sufficient to create a global pandemic, what would you need to do? How would you get started? And how best to turn it to your advantage and boost your profits? We have the answers right here. A simple 12 step plan.

***
1.

Find some vague criteria for what constitutes the symptoms that you want people to look for. Anything subjective that a lot of people can identify with is ideal. Let us take memory problems and/or confusion + a few common ones from the Covid list. Tiredness, aches and pains are common and subjective enough. (For covid19 the symptoms are: fever, dry cough, tiredness. Less common symptoms: aches and pains, sore throat, diarrhoea, loss of taste or smell, a rash, or discolouration of fingers or toes)

It would be a good idea to take something that is very common in old people so that we can use death from old age as proof of the lethality of the new virus.
***
2.

Then we would need something biological to test. Any RNA sequence would do, as long as it is not present in the whole population. If it were, someone might claim herd immunity very quickly. Actually it could be an RNA sequence that does not really exist in humans but something that could exist as contamination in labs, e.g. in dust or water.