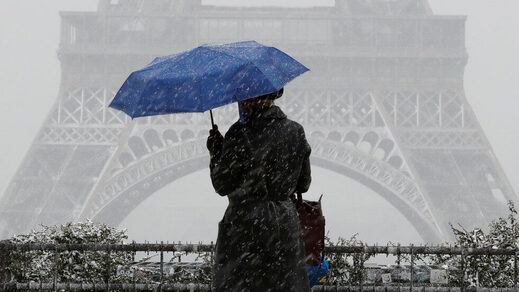 Europe is bracing for a difficult winter, having turned to weather-dependent sources of energy like wind and solar power over fossil fuels while natural gas storages have run low.
"It could get very ugly unless we act quickly to try to fill every inch of storage. You can survive a week without electricity, but you can't survive without gas," Marco Alvera, CEO of Italian energy infrastructure company Snam SpA, told Bloomberg.
European gas prices broke historic records this month, edging close to an unprecedented $1,000 per 1,000 cubic meters.
The price spike can be partly blamed on supply chains being unable to meet the rising energy demand in both the household and industry sectors as the global economy gets back on the rails after the global Covid-19 crisis. However, experts say major Western economies have become too dependent on renewable energy sources, such as wind and solar power. And this doesn't seem to pay off, with the
Wall Street Journal
reporting last week that low winds in the North Sea were brewing chaos for energy networks.