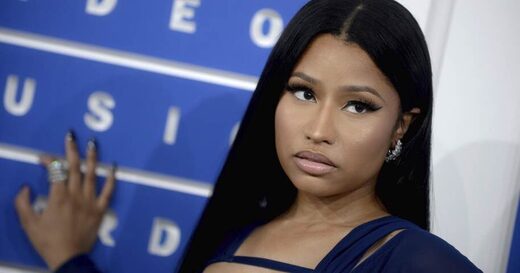 Nicki Minaj is facing a true reality check after speaking out about wanting to be fully informed before she took the rushed Covid-19 vaccine. Now, she is dealing with a constant stream of backlash from the establishment, including big tech who locked her out of her Twitter account for a few hours yesterday for her dissent.
The White House even offered to give her a call to
"educate"
her about what is acceptable to say and think under their tyrannical regime, but she declined.
The censorship of free-thinking individuals who question any part of the approved narrative is nothing new, and now
thanks to Minaj's platform with millions of followers - over 150 million on Instagram alone - more people are waking up to what's going on.