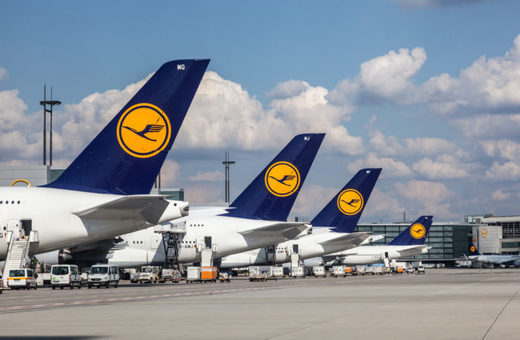 On Tuesday evening 14 Afghans were deported to their homeland with a chartered plane from Munich Airport.
The rejected asylum seekers were flown back to their homeland with a plane chartered by the Federal Government, Germany's Ministry of the Interior reported.
But Germany's return flights are pretty unsuccessful: On this flight around 58 rejected asylum seekers should have been on board.