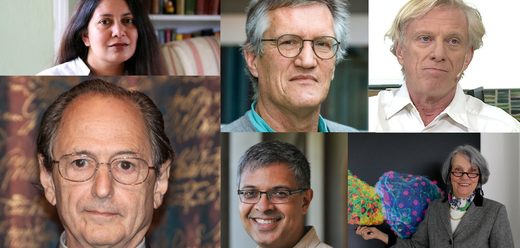 Following on from our
previous list
, here are ten
more
expert voices, drowned out or disregarded by the mainstream narrative, offering their take on the coronavirus outbreak.
* * *
Dr. Sunetra Gupta
et al. are an Oxford-based research team constructing an epidemiological model for the coronavirus outbreak, their paper has yet to be peer-reviewed, but the abstract is available online.
Dr Gupta is a Professor of Theoretical Epidemiology at the University of Oxford with an interest in infectious disease agents that are responsible for malaria, HIV, influenza and bacterial meningitis. She is a recipient of the Sahitya Akademi Award, the Scientific Medal by the Zoological Society of London and the Royal Society Rosalind Franklin Award for her scientific research.
What they
say
: