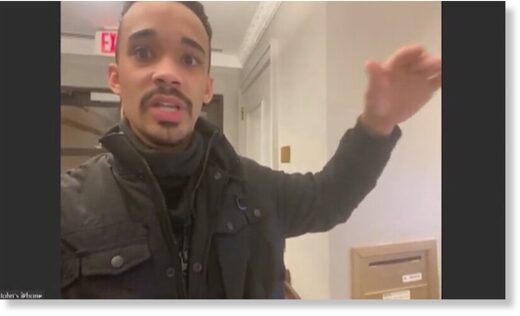 Like most Americans, I was absolutely horrified by the violence that I witnessed at the U.S. Capitol on Wednesday. I didn't understand how protesters could have possibly gotten inside the U.S. Capitol, and I didn't understand why police were slow to respond to what was happening. In the hours following the attack on the Capitol, lots of reports were going back and forth on social media. Some of the information was good, and some of the information was not. I have updated this article to reflect the latest information that we have received. The following are some questions about the chaos at the Capitol that desperately need to be answered...
#1 How Did Protesters Get Near The Capitol In The First Place?
Well, it turns out that police actually opened up the barricades that were surrounding the U.S. Capitol and purposely allowed protesters to storm the building. You can see this on video
right here
...