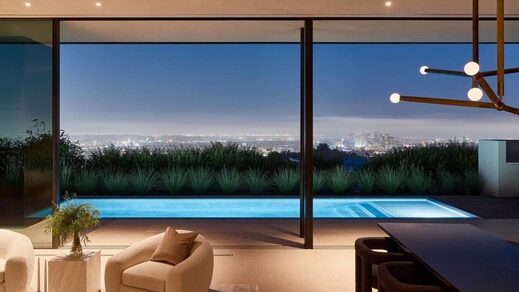 The US government spent $85 billion on the Afghan military, only to see it surrender to the Taliban without a fight. Now the son of a former defense minister is spending millions to buy a luxury mansion with a view of Los Angeles.
A man by the name of Daoud Wardak recently bought the Trousdale Estates property in Beverly Hills for $20.9 million, Yahoo News
reported
, citing real estate records. He was described as an "ethnic Pashtun refugee" born in 1977, with public records showing him as president of AD Capital Group, based in Miami, Florida.